ACOG TA02 4x32 illuminated Scope BDC Reticule Sight Airsoft + Kill flash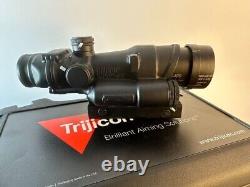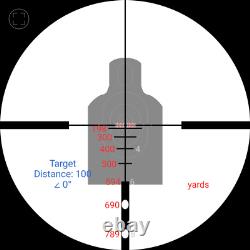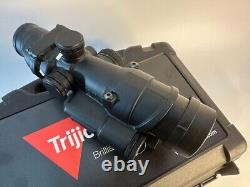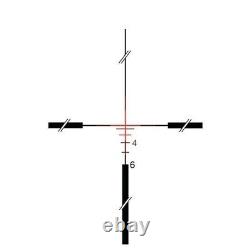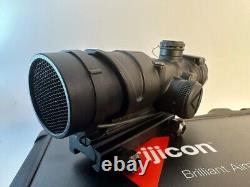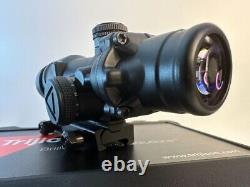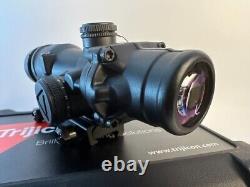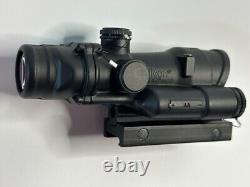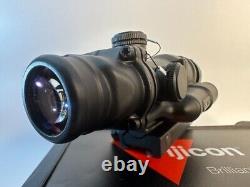 Thank you for supporting a veteran owned business. This optic was chosen by a Specialist Military Veteran with unrivalled and intrinsic specialist experience in the use of the genuine equipment and only imports the optics that best reflect the real steel, to which ensures you will receive superb equipment and exemplary customer service at all times.
Is a fixed power, compact riflescope with a illuminated BDC (Bullet Drop Compensator) reticule for use in bright to low/no light. Crosshair been too bright, the TA02 version is powered by a single AA Battery and has the. To be dimmed or turned off.
Is designed to be extremely durable and reliable. Combining traditional, precise distance marksmanship with CQB speed. Comes complete with Killflash & cover. Airsoft clone for Airsoft /.