Delta Javelin telescopic sight 34mm tube 4.5-30x56 FFP SMR-2 IR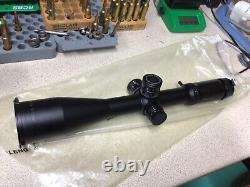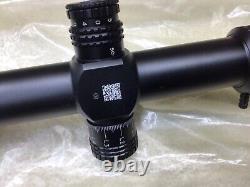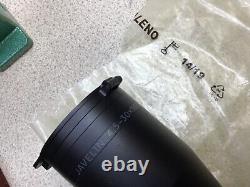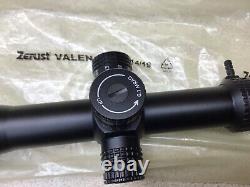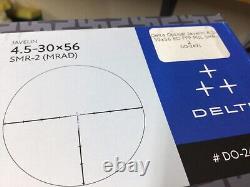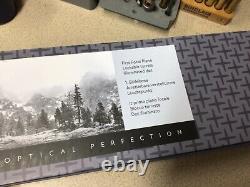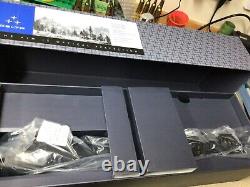 Bought this in recently for a special build project but at nearly 80 and with new health issues have decided to sell. Still in box as received.
The Delta Javelin 4.5-30x56 FFP Riflescope is an awesome scope for tactical long-distance shooters who need exceptional light gathering and pin point accuracy. Built with a large 56mm high quality ED glass lens that's fully multicoated, this awesome scope allows in lots of light, allowing it to produce bright, clear images. This feature makes it a great performer in low light conditions like first thing in the morning and just before dark.
The 34mm tube allows for plenty of elevation and windage adjustment, and large, adjustable and lockable turrets make it easy to make the required adjustments at a moments notice. The locking feature prevents you from making accidental adjustments.
Zero Stop allows for a simple reset to zero without the need for tools. Adjustments are made in 0.1MRAD clicks with a maximum adjustment of 30/32 MRAD.
Parallax can be accounted for by a side focus knob that's easy to reach.