Hawke 4-16x50 Vantage 30 Side Focus Wide Angle Illuminated Rifle Scope 14296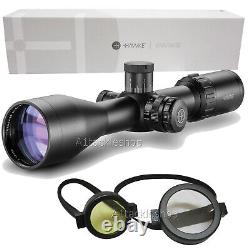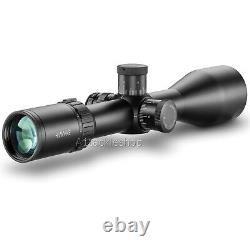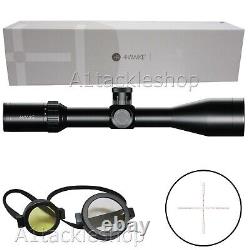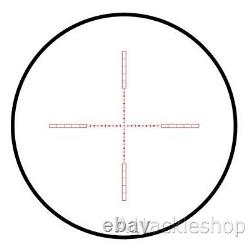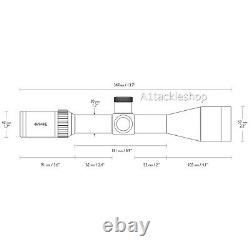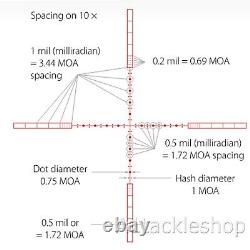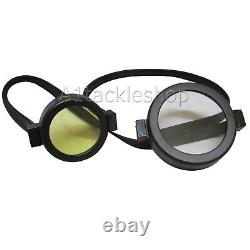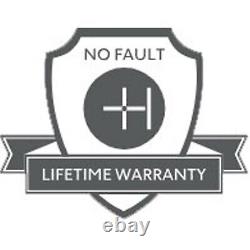 This listing is for a new Hawke Vantage 30 Side Focus Wide Angle Illuminated 4-16x50 Rifle Scope. Sometimes there is no need for bells and whistles. When you need a solid product to do the job you can rely on Vantage scopes to deliver time after time. Vantage brings functionality and performance in the field without cutting corners on the things that matter. Side Focus (SF) models have the parallax adjustment positioned within easy reach on the saddle.
Illuminated Vantage scopes feature a mono-tube chassis to provide stability and durability even with magnum recoil. The all new Vantage 30 Wide Angle Side Focus models add a strong, feature rich scope that doesn't break the bank. Built on a 30mm mono-tube chassis and with a side focus control and locking turrets, the Vantage 30 WA SF make quality and accuracy more affordable than ever before.
A wide selection of reticles including Mil Dots, L4A red dots, 30/30 Duplex and calibre specific reticles, make the Vantage series a versatile tool, tailored to all types of shooting. Vantage from Hawke is redefining value in optics. 11 layer fully multi-coated optics for excellent clarity. Side focus control for parallax adjustment to infinity.
30mm mono-tube chassis for superior strength. Glass etched reticle with red and green illumination. Rheostat on saddle offers 5 levels of brightness. 1/10 MRAD exposed and locking turrets. Fast focus eyebell and high torque zoom ring.