Hawke Fast Mount 4-16x50 AO Mil Dot IR 11460 With Mounts Air Rifle Scope New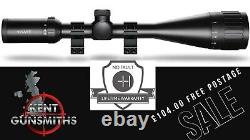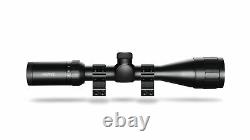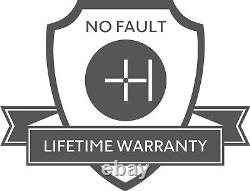 We appreciate and value your business helping. Our family run gunsmiths and gun shop in Faversham, Kent. Hawke dealer limited number sale due to over stock!
The classic Mil Dot features multiple aim points for hold-over and hold-under. Accurate mil spacing on 10x, featuring 4 Mil Dots in each direction. Glass etched reticle that has 5 brightness levels of illumination in both red and green, or can be turned off for a solid black reticle.