Opticron iMagic Fieldscope 65mm Nitrogen Withproof Telescope Birdwatching & Lens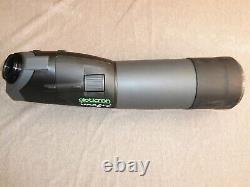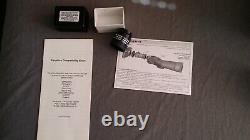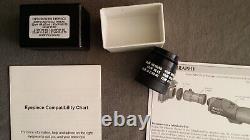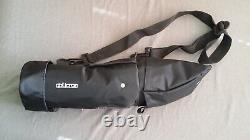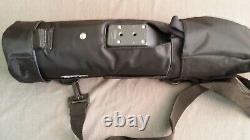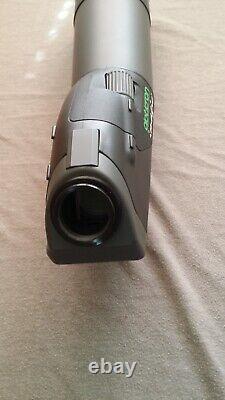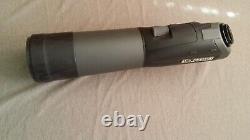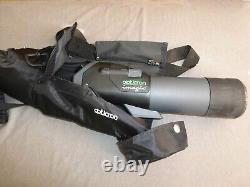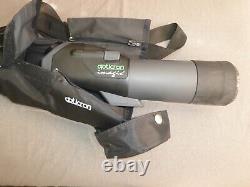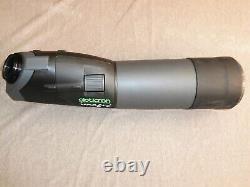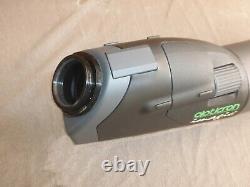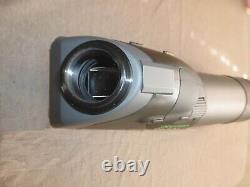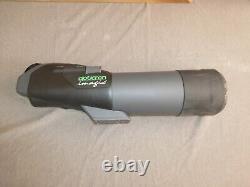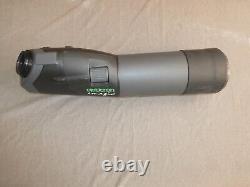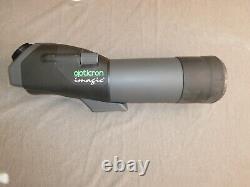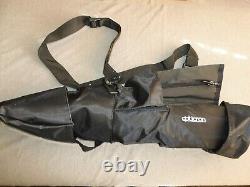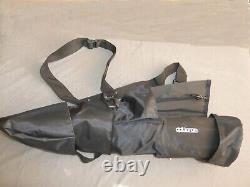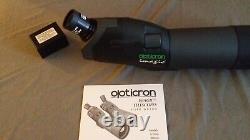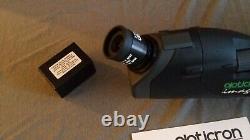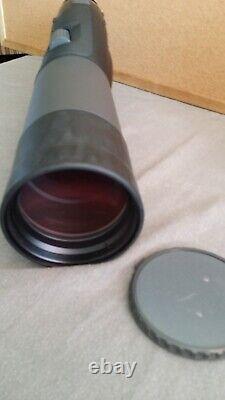 65mm fieldscope can be used for digiscoping - if attaching telephoto lens adapter (not supplied). Comes with eyepiece in box 40815 universal thread. 30 x W HR 60/66/ 41 X W HR 80. 22 x W IF-2-60/ 27 X W IF-2-75.
30 X W Piccolo 60. Comes with User guide and Opticron Eyepiece compatability chart leaflet. Also included well designed very practical Opticron jacket.