POSP 8x42. SVD/AK Scope BelOmo 1000m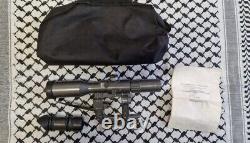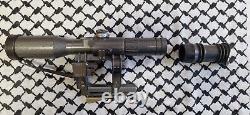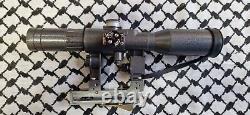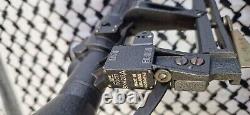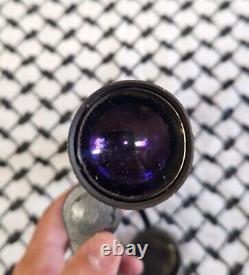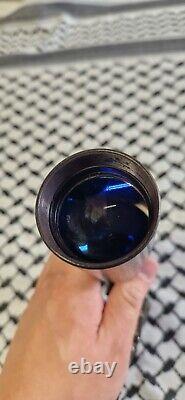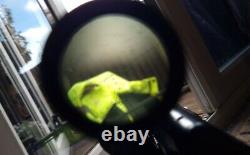 The POSP 8x42 SVD/AK scope by BelOmo is a high-quality sight and scope perfect for hunting and other outdoor activities. With a range of up to 1000m, this scope is sure to provide clear vision and accurate aim to its user. You don't see these often anymore due to emargos, so if you're looking for a great example of the Belomo scope, this is it.
This particular example hasn't seen much use, which comes with the original instruction booklet, lens cover, and rubber eye peice. The glass is clear with no scratches on it. The reticle is illuminated and powered by 2 small 3v batteries. Happy to answer any questions.