Vector Optics Forester SCRF-08 6x21 Range Finder 800 Yards UK Seller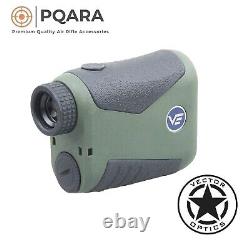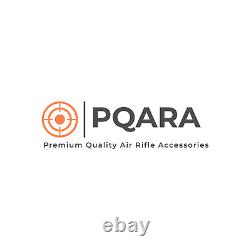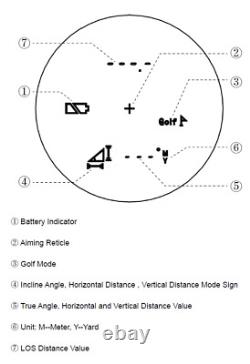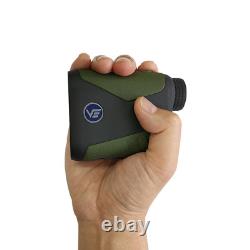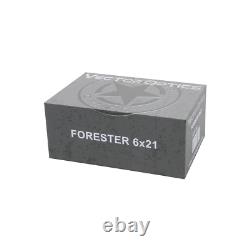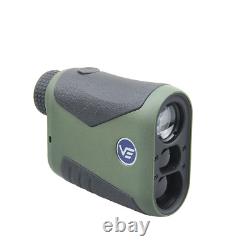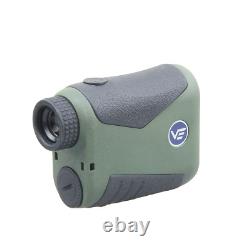 This laser range finder from Vector Optics is a good solidly made bit of kit, it competes directly with the more expensive Hawke Vantage 6x21 rangefinder which it equals in every way. The Vector Forester Range Finder has 6x Magnification and ocular adjustment to focus the digital screen. It can display distances in Meters or Yards.
And also has angle of incline within the display which can be useful when ranging into trees or down steep banks. It is well made, feels robust in use and is a really useful tool to keep in your pocket when out shooting, to ensure you hit the target precisely. Includes long-life CR2 battery, Case & Cleaning Cloth. Range Accuracy: 1 meter / 1 yard. Focus Adjustment: Yes (ocular lens).
Size: 98.5x77x37mm / 3.8x3x1.4. Weight (net): 125g / 4.4oz. Housing Material: Plastic with rubber coating. Range to reflective target: 800 Yards (750 meters).
Range to building (concrete): 650 yards (600 meters). Range to big trees: 550 yards (505 meters). Range to golf flag or deer: 300 yards (275 meters). Accessories: cleaning cloth, instruction, plastic wrench, sling and holster.