Vintage Haweka Telescopic Sight and'Tip-Off' rifle mount Made in W. Germany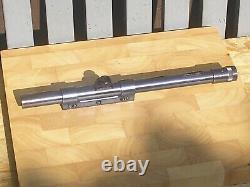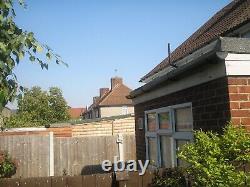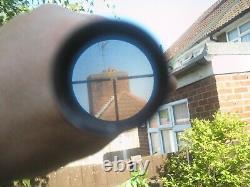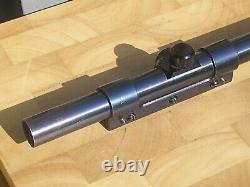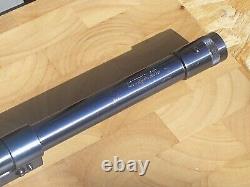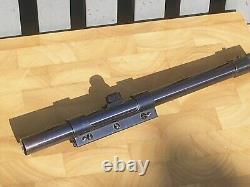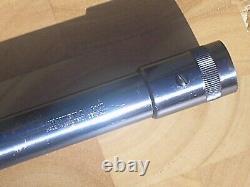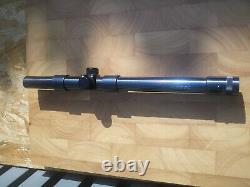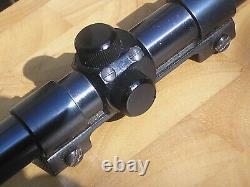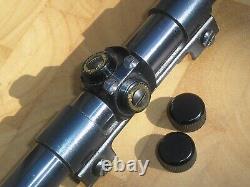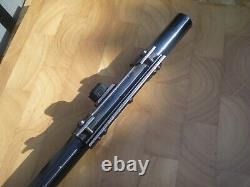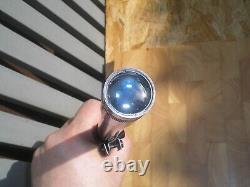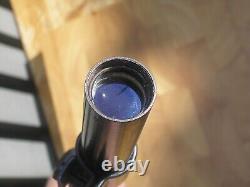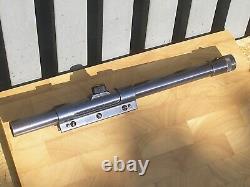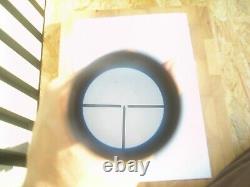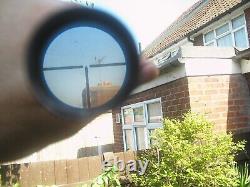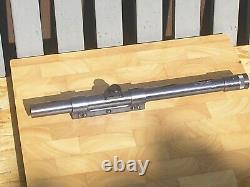 A Vintage W German made KAWEKA X4 Rifle Scope. Probably 1950's/1960's, telescopic sight. All steel construction: Solidly Built. Please see all images as a guide to condition (the images are very reflective) Very difficult to show the reticle in its true brightness due to the narrowness of the tube.
The optics are good for the manufacturing standards of the time (1950's). Free from fungus and mould growth. Modern optics have far superior performance due to better light transmission (having much larger front objective elements & multi-coating).
Remember this is a vintage scope.