Weapon telescopic sight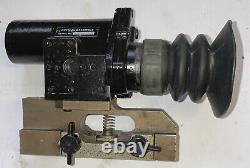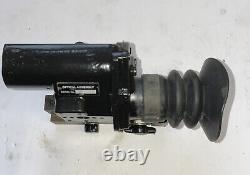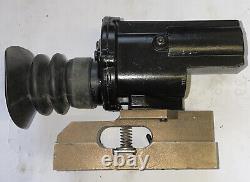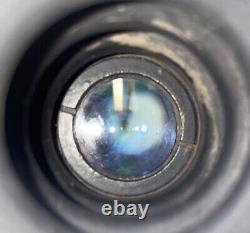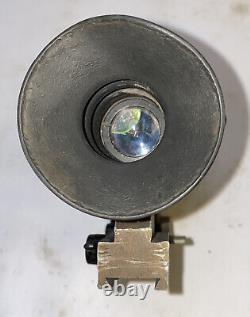 This has been hand made from a SAWS laser sight. It has the similar optics to a SUSAT sight with the glass pointer instead of cross hairs. No illumination or red dot just really bright magnification thro very clean and clear optics.
Mounted to a rail mount with two clamping screws. This scope has no range or cross wind adjustment - it must be set up by the user on whatever it is mounted to.